Developing
Innovative
Immunotherapies
to Cure Cancer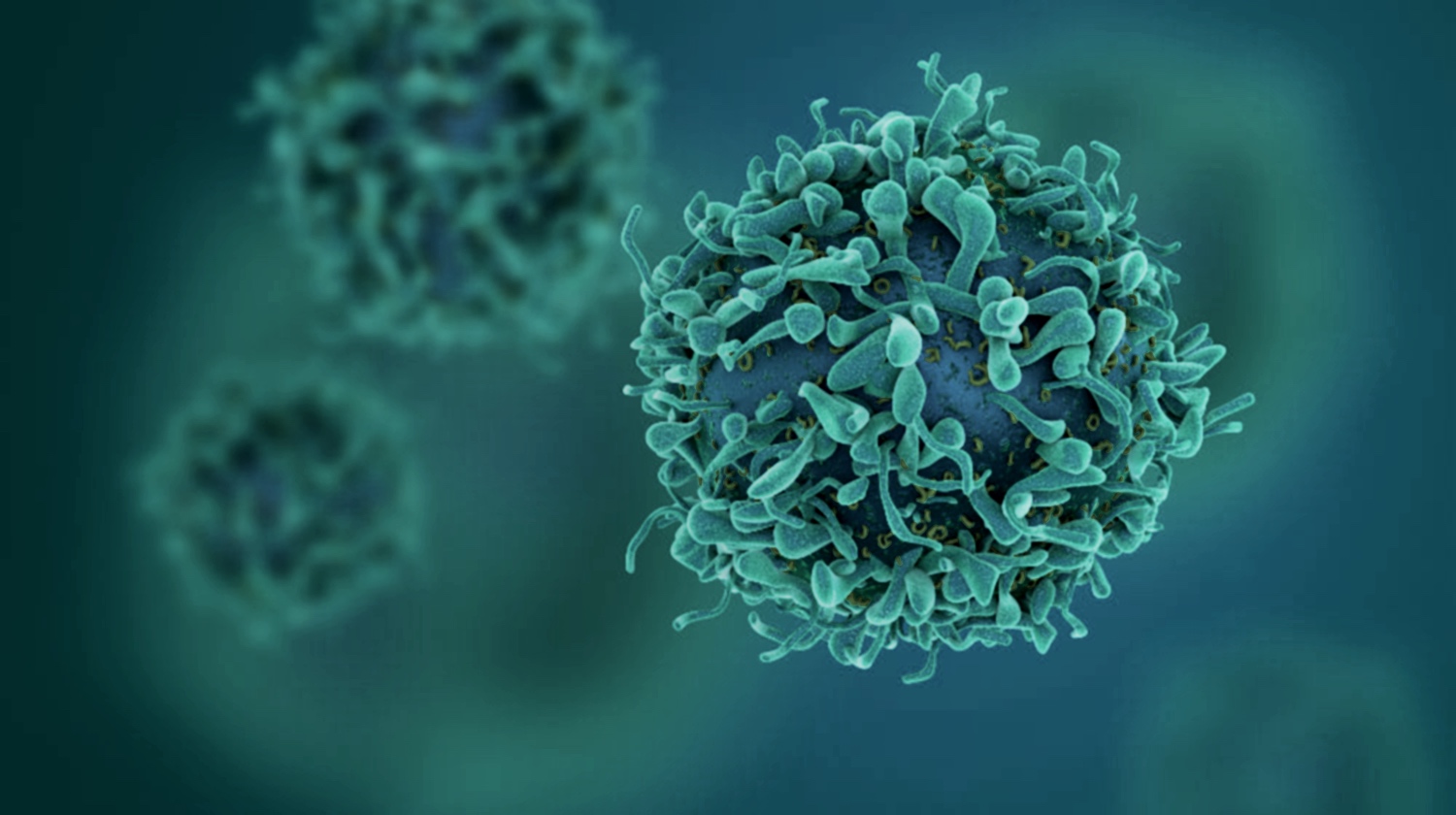 Technology
Cura therapeutics is developing innovative immunotherapies to cure a wide range of cancers, specifically solid malignancies.
Our technologies harness cytokines and cytokine receptors to create multi-functional proteins with potent anti-cancer properties. Our proprietary technology FIST a chimeric protein that simultaneously combines a lymphocyte-stimulatory property of IL-2 while blocking the suppressive effects of tumor-derived transforming growth factor beta (TGFb).
Our chimeric proteins can be used alone or in combination with a wide range of other target therapies or cell-based therapies such as immune checkpoint inhibitors or CART therapies.
Partnering &
Collaborations
Cura Therapeutics is actively seeking strategic partnering opportunities, and collaborations with pharmaceutical and biotechnology companies to develop and commercialize cancer immunotherapies based on our multifunctional fusion proteins.